How to Obtain Truck Driving Jobs with No Experience?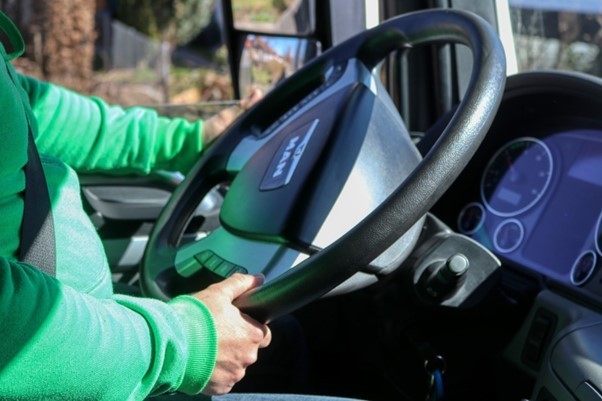 You're ready to take the next step in your life, you want greater personal and financial freedom, and you need job satisfaction. Truck driving jobs are looking for new delivery drivers, but how can you secure one when you have no experience in the industry?
Trucking is a great industry to get into, and here is our guide on how to obtain truck-driving jobs with no experience. Read on to learn more!
Utilize Trade Schools and Programs
Trade schools and programs offer a great way to obtain a truck driving job with no experience. It takes dedication and hard work to get your CDL, and these educational programs can provide you with the educational resources and knowledge you need to become a professional trucker.
It offers specialized training that is tailored to the specific industry. Thus helping the student gain the skills and knowledge necessary to excel in their career.
Along with the education and knowledge, trade schools can also provide students with industry-specific certifications and licensing that can lead to job opportunities with local and national trucking companies.
Also, utilizing trade schools and programs with ELDT theory training can be a valuable asset to someone who wants to build a career in the trades.
These training opportunities can assist individuals in achieving the job skills necessary to work in a trade-related profession, as well as help them acquire the self-confidence to get hired, stay motivated and succeed.
Take Advantage of Connections
The trucking industry is a relationship-based industry. This means having an established network of contacts in the industry can open many doors when it comes to landing a job.
Reach out to friends, family, and former colleagues who work in the trucking industry and see if they can put you in touch with any potential employers. Taking advantage of connections allows you to receive insider information and potential job leads that other people may not have access to.
Cultivate Your Interviewing Skills
Interviewing is an extremely important skill that all truck driver job seekers must possess in order to land the job of their dreams. When applying, one must remember to always stay positive, be well-prepared for the interview, and be articulate about their strong points.
It is also important to dress professionally, maintain appropriate body language and eye contact throughout the interview, and research companies that may be hiring. Some trucking companies may require driving tests prior to an in-person interview.
So familiarizing oneself with local roads and familiarizing oneself with the company's route is a great idea. You should also make sure to take note of the following:
Knowledgeable about the industry

Making a good first impression

Being confident

Having a good attitude
These are all important elements of creating a successful interview. Cultivating one's interviewing skills can significantly increase a job seeker's probability of getting that truck driving job with no experience.
Learn More About Truck Driving Jobs with No Experience Today
You can obtain truck driving jobs with no experience by networking, being flexible, and having a reliable vehicle. Be sure to highlight your attention to detail and drive for safety in your interviews.
With commitment, research of potential employers, and skills, the perfect job will be within reach. Start the process now and obtain the delivery driving jobs of your dreams!
You may also like