Surprise your loved one with the best smartwatch for Android Phones in the market. Here are our top picks that are affordable, sleek, and feature-rich.
There is no season for sharing and gifting. One loves giving presents to their loved one around the year. But sometimes finding a good gift can become a tiresome process. Fortunately, getting the best smartwatch for Android - KOSPET NOTE - is truly worth your money!
Smartwatches have become an integral part of everyone's life, therefore, we believe them to be the best gift this Christmas. However, with so many smartwatches in the market, choosing one can be a bit difficult.
But you don't have to worry. After doing thorough research, and keeping in mind user feedback, we came up with a list of some of the finest smartwatches that you can buy for your loved ones!
Best Smartwatch for Android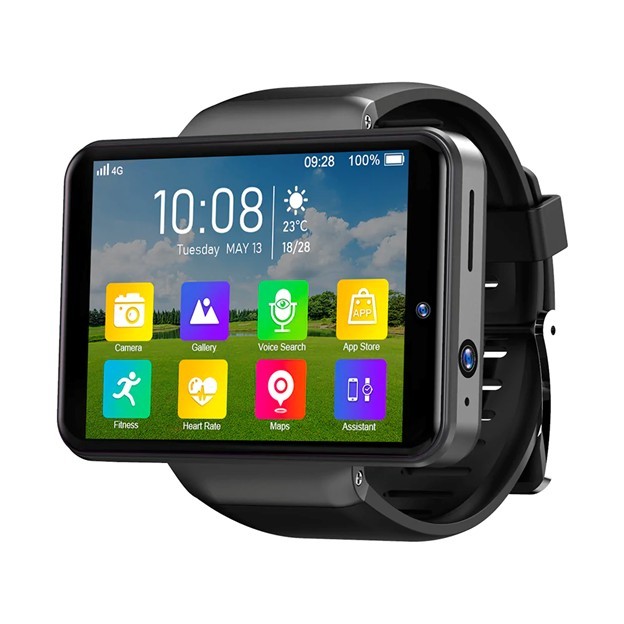 We simply can't get over this amazing, and the best smartwatch for Android. It comes with a beautiful, and sleek design that looks like a stunner when worn. The metal along with the PC body and the silicone strap gives the watch an elegant look.
KOSPET NOte has 3 GB RAM and 32 GB ROM and it comes with an impressive 8.0 MP side camera and a 2.0 MP front camera. This allows you to take impressive pictures without your phone.
2000 mAh Polymer battery is another impressive thing about the smartwatch. The powerful battery offers a 3 to 5 standby time and daily use of 1 to 2 days. It also acts as a standalone unit. It supports a Nano SIM card.

Free online calculators
With its 2.4, full touch screen you can enjoy smartwatch notifications like never before. The 640 x 640 resolution and IPS technology ensure a smooth and crisp display. It is also a great fitness partner. It tracks calories, monitors heart rate, and offers 9 different sports modes.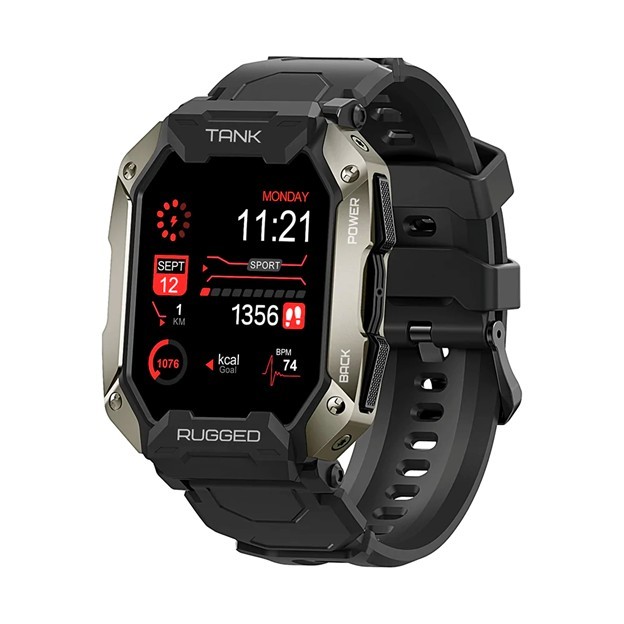 Looking for a sleek, modern, and sophisticated smartwatch, you can never go wrong with KOSPET TANK M1 PRO. The amazing smartwatch has a metal plus plastic body, and a silicone strap.
Unlike smartwatches that do not have memory, the KOSPST TANK M1 Pro offers 128 ROM and 64 KB RAM. The 260mAh Polymer battery offers 50 days of standby time and about 10 days of daily use.
The watch is also waterproof, it has certifications of IP69K Waterproof and 5 ATM. The 1.72 full display screen lets you enjoy smartwatch notifications, and the use of other apps on your smartwatch.
It also offers different health monitoring features including heart rate, blood pressure., etc. The 24 different sports modes make it even more interesting. This would surely help you achieve your fitness goal effectively and efficiently!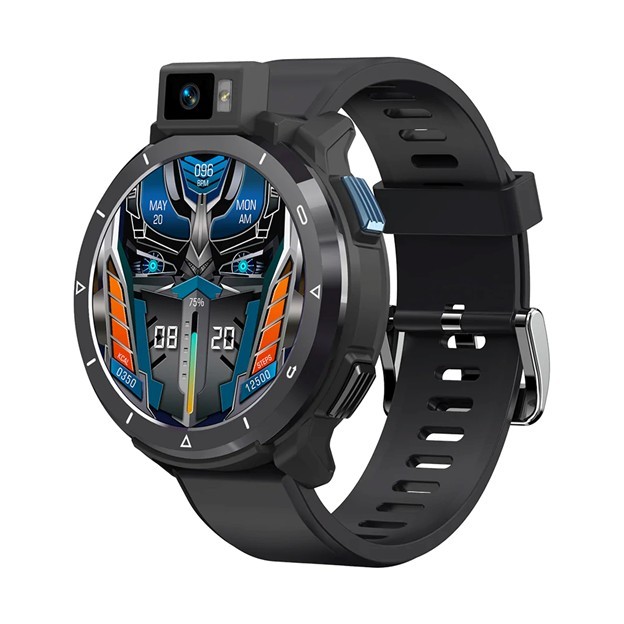 KOSPET OPTIMUS 2 is the best smartwatch for Android phones. It supports Android 10.7 and comes with 4 GB RAM to ensure a smooth and seamless user experience and multitasking. It also offers 128 GB of ROM thus allowing you to store a lot of data.
The most interesting features of this amazing watch are its 13 MP camera with a flashlight. You need not worry about taking good pictures anymore, your smartwatch would do the trick.
Another feature that makes it unique is the dual chip dual mode. It lets the watch stand out among its competitors. The 1.6 inches display has a 400 x 400 display resolution and a FULL TOUCH SCREEN G+F technology.
It also comes with a powerful battery of 120 mAh Polymer battery that offers an Android mode life of 1 to 2 days and about 2 to 3 days of life in the case of LiteMode.
Additionally, the watch offers a number of health monitoring features and more than 20 different sports modes to ensure that you have full control of your fitness routine!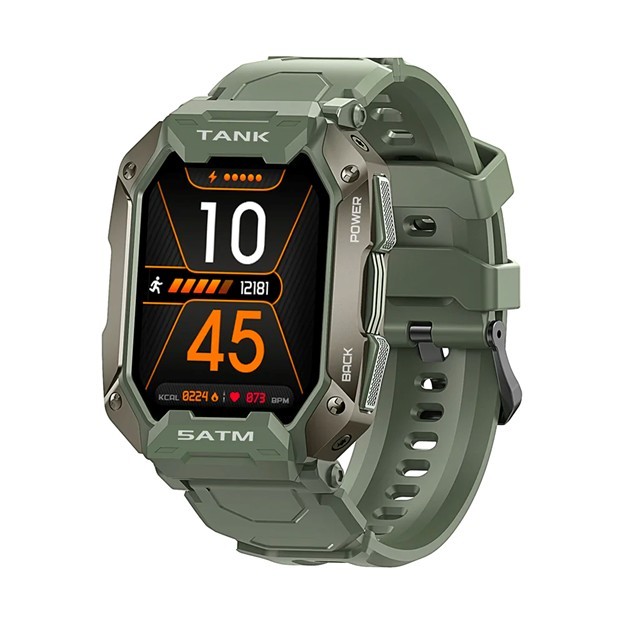 Another best smartwatch for Android phones is KOSPET TANK M1. This amazing smartwatch offers endless features and functionality. The watch meets military standards, and it can work in extreme temperatures.
The 1.72-inch FULL TOUCH display combined with a metal and plastic body and a silicone strap makes the watch one of a find. It is waterproof and it offers an impressive standby time of 50 days and daily use of 15 days due to its powerful 380 mAh polymer battery.
It offers smart notification, 24 sports modes, and a number of health monitoring functionalities. All and all, this is among the best watch to gift your loved ones!
You may also like