Hiring A New Plumbing Contractor? 5 Questions To Ask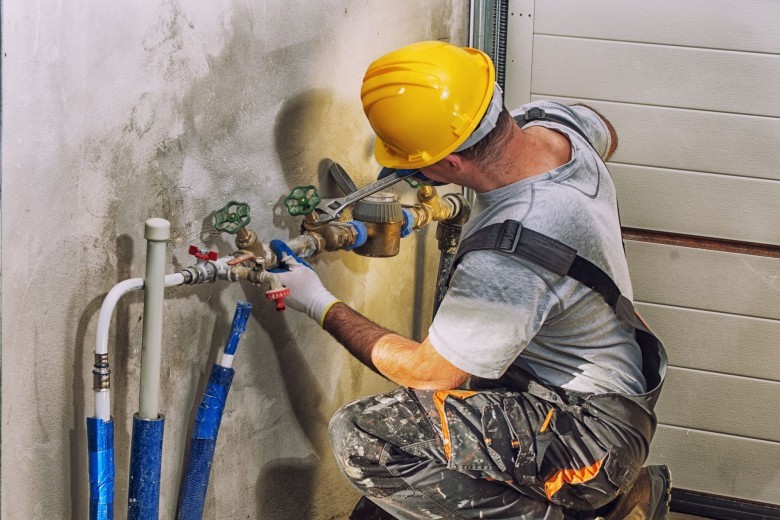 Hiring a new plumbing contractor might seem like an all-too-familiar thing, but there's so much more to it than immediately jumping for the first one that makes it on your list. There are so many to get by, but they don't all have the same standards. When it comes to your needs, the goal should always be to hire the best of the best.
From a vast selection of plumbing contractors, how do you trim down to just one? Most importantly, as you go through the various options, how certain are you that you've chosen a plumber that can provide the best quality service? It all begins with asking the right questions.
As you meet each potential plumbing contractor, like Fergusons Plumbing Group, among others, be as thorough as possible with the interview process. You can gather so much about a particular group or company simply by taking the time to get to know them more. Here's a list of those questions.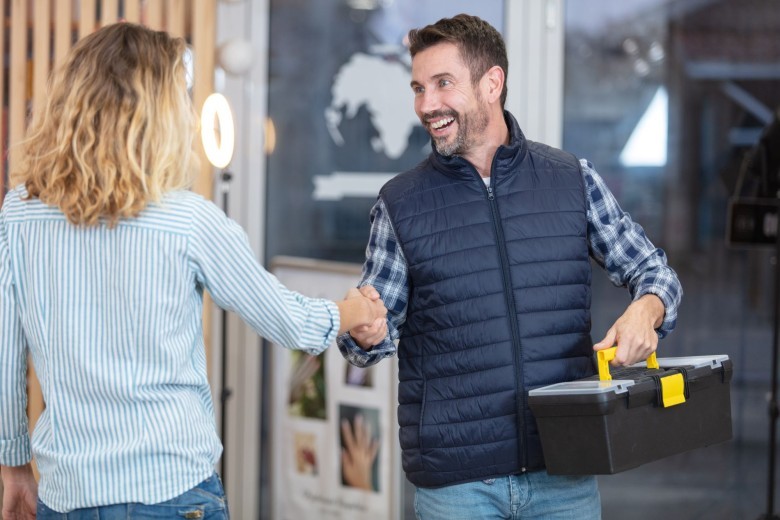 1.      Are You Licensed?
A license to operate as a plumbing contractor is one of the most essential permits they need to have before legally running as one. Unfortunately, despite this legal requirement, there are those who bypass this mandate, offering plumbing services at a significantly lower cost.
Consider holding a plumbing license as a non-negotiable requirement. This will give you peace of mind that the plumbing company is, in fact, a legitimate entity. Most importantly, they're not just one of those sketchy businesses that'll only give you substandard work. They mean quality work, evidenced by their effort to be a legitimate and licensed plumbing contractor.
2.      Who Cleans Up The Mess?
This second question might not be one of those a homeowner thinks about right away, but when you come to think of it, this question is also just as crucial. Imagine having gone through a significant plumbing repair, only to discover that cleaning up the dust and mess is now on your hands. If you're a busy individual, surely that's the last thing you'd want to think about.
While there are companies that require their plumbing technicians to clean up after, there are also those that don't. Hence, with the latter, you can't expect or force the plumbers to clean up. Or, they could, but only at an extra cost.
Before hiring a plumbing contractor, always check the inclusions of the services so that both of your expectations are on the same page. If it matters so much to you that the plumbing company also covers the clean-up, ask whether that's included in the estimate the company gives you.
3.      Are Your Plumbers Certified?
Along with the licenses are each of the plumber's certifications. It makes a difference to be in the hands of certified plumbers. Having the necessary certificates means the plumbers are as skilled and qualified as they set themselves out to be. They've undergone proper training to have the license they hold.
No matter how minor, any plumbing work done in your home should always be done by experts. The plumbers should be knowledgeable enough that before they even start working, they already know how to address your plumbing concern.
4.      What Costs Does The Estimate Cover?
Some plumbing contractors have specific estimates where, upon presenting the quotation to clients, the latter already fully understands with certainty what the price includes. Others, however, aren't as specific, leaving so much room for misunderstanding. 
Therefore, ask what the estimates cover. This gives you a clear idea of whether there'll still be other payments you'll need to account for later or if the quotation covers the entire plumbing work—including labor, materials, and other expenses.
Along this line, it's also wise to avoid estimates given over the phone. It's tough to prove an oral agreement when a dispute arises. Written estimates are always the best, as you at least have a document to show and prove the amount you've agreed on.
5.      What Is Your Preferred Mode Of Payment?
Some plumbing contractors require a downpayment before commencing any work, while some bill the total amount only after the plumbing work is finished. Likewise, some plumbers charge hourly, while others pay a fixed or flat rate. 
So, ask the plumbing contractor whether their plumbers charge hourly to ensure everything is clear. Moreover, knowing the plumber's preferred mode of payment allows you to select the payment model that best fits your preferences and your capacity to pay.
Final Thoughts
At some point in your life as a building or homeowner, you're sure to come face-to-face with a few hiccups in your plumbing system. Some of those are small and perhaps not as frequent, while some plumbing issues could also call for a bit more attention.
Whatever the situation is, choosing the right plumbing contractor can make or break the repair of your plumbing system. This essentially means opting for a reputable company to provide the highest standard of service for the best price. The questions above can help lead you to this decision.
You may also like