Holiday Tech Gift Guide 2022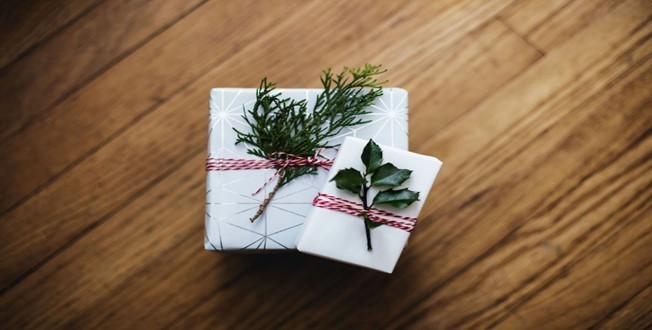 The holiday season is knocking at the door. Holidays may bring smiles to everybody's face unless you have to give a gift to your favorite person. Because I bet you are never the best gift giver like the others.
During the last holiday season, I was also in your league. But I didn't lose hope and researched myself to find some exceptional and alluring gifts for my dearest ones.
I succeed and create a list of those gifts. As this is the age of smart technology, smartphones, smart watches and other technological devices are my main preferences in the list.
So, without wasting any more time let's start our main post. Please read the full article and choose the best gifts for your beloved ones.
How to Choose Holiday Gifts 2022?
Already you can guess that it's pretty tough to choose the perfect holiday gift for each and every one. Because everybody has a different sense of taste.
So it's a bit of challenging for you. But I am here to be the robin of you. I compiled a list for you to choose some gifts.
Before starting to pick any gifts, first, keep an eye on the two simple rules that I figured out for selecting the right gift for the right person.
Choose Gifts in Accordance with Age
Always prefer the age of the person whom you give something to. You can't gift your grandparents an electric guitar or can't even think of giving your friend some equipment for making a sweater.
So before you enter the gift shop, always remind yourself of the age of those to whom you gift something special on holiday.
Prior to the Products, They Are Fond Of
During holidays we love to gift something to our special ones. That person whom we know better than others.
So when you try to please someone with a gift, always keep their personal affection in your head. What they like to do, and what activities they do in their leisure. It can be a cooking apron or a latest Samsung Phone.
Best Tech Holiday Gifts Of 2022
There are tons of gifts available for the holiday season. Literally, you can grab whatever you want for your beloved ones.
But pick something special and precious for them. As I mentioned previously, tech products are always trending.
I prior the tech products and put them in a specific section as well as the other gifts are also on my list. So let's see the list.
Tech Product
In this technological era, tech products are the main attractions for gifts. The reason behind it is the variety and the easy availability of tech products.
There are a lot of options available. Like it can be a smartphone or a smartwatch. An overhead headphone or a TWS can make the receiver's day.
Smartphones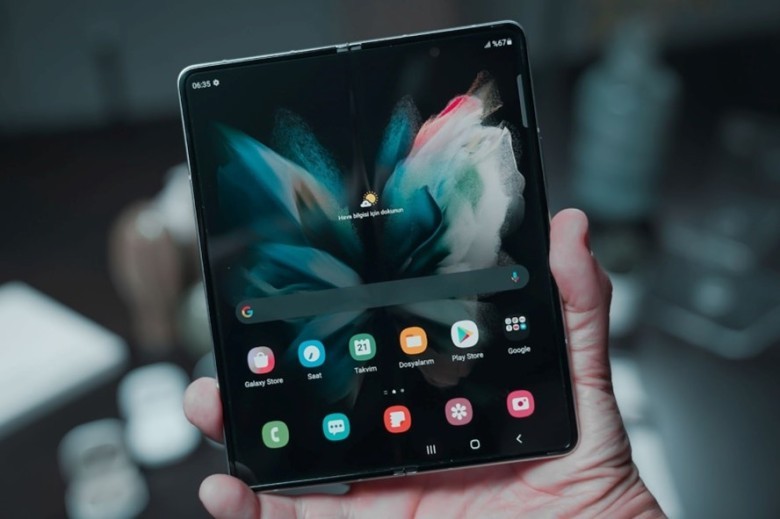 Smartphones are the smartest gift that you can gift someone. I mean, who wouldn't be happy if you gift someone a Samsung Galaxy S 22 the latest flagship from tech giant Samsung?
Flagships may cost a huge amount of money but don't be upset. Because there are so many other entry and mid-level smartphones that can please you with their budget.
These smartphones also bring a smile to your dearest one with their features. Realme C 35 is one of the best options.
Smart watches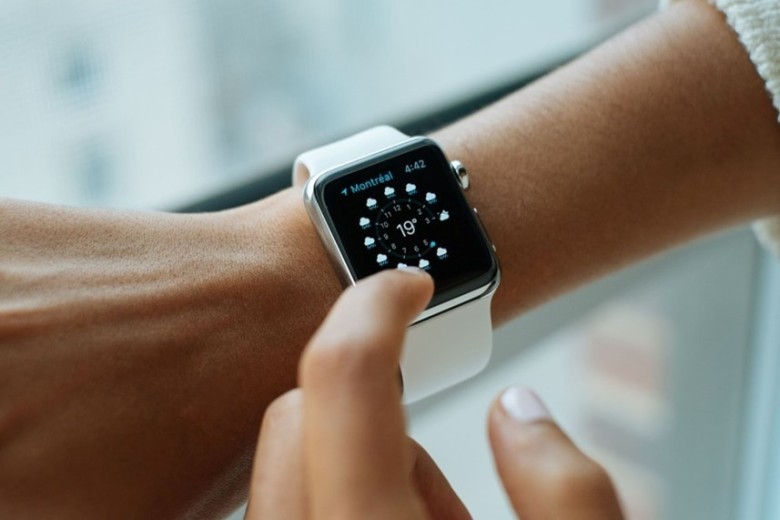 Smartwatches bring the elegance that someone searches for a while. You can make the moment precious by gifting anyone an Apple Watch Series 8.
A complete smartwatch with full of smart features. If you are not an Apple enthusiast then go for other options.
There are a huge number of brands available with tons of elegant-looking smart watches. Besides Samsung, and Xiaomi there are some other names like Zeblaze, and Germin.
TWS
Music can heal everything and turn the sad moment into the happiest one. A true wireless stereo can be a great option for your friend or family.
A small device but very powerful for changing the surroundings. Among all the available TWS, I prefer AirPods 2 2nd Generation as the best one. The amazing sound quality can be capable to explore another world of music.
Overhead Headphones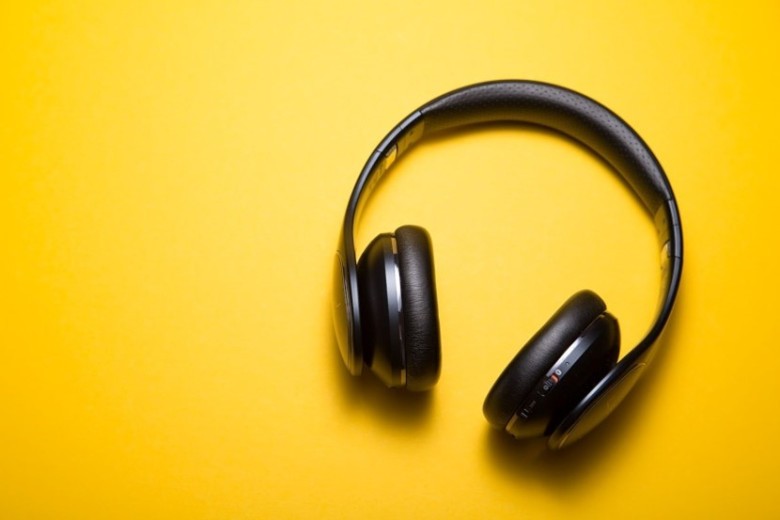 Overhead headphones are also a nice option. It gives you a vibe as well as the best sound experience.
Many people around us are kind of like these modern wireless headphones. Manufacturers bring some extremely quality overhead headphones.
Bose QuietComfort 35 Wireless is one of them. A true music lover is surely amazed if you gift them this headphone. This is the best option for music enthusiasts to explore the world they are really fond of.
Gaming Consoles
The relationship between the gaming console and the holiday season is better than any Hollywood love story.
It is a common option for gifting someone on holiday. Playstation, Xbox, and Nintendo are the best options. So grab one among them to make their holidays the best.
Smart House Hold Devices
Other smart devices like a smart virtual assistant (Google Assistant, Amazon Alexa), smart lights, smart tv, or smart air conditioners can be capable of making the receiver's life more comfortable than ever. These smart devices are available on different e-commerce.
Other Gifts
Now put the tech product aside, and pick some classic gifts known as the best gift for holidays. It can be a blanket. A bundle of Novels is the best option for those who love to read.
Here is a list of some classic holiday gifts:
Novels:

Novels are so elegant as gifts. For people who love to read, the smell of new books are so addictive to them. So make a quick list of new books and purchase them for your favorite book lovers as a holiday gift.




Cooking Accessories:

Some people love to cook. You can please them by giving them some cooking equipment. The grinder, Baking machine are choosable. Even a nicely designed cooking apron can be the best gift for a cooking lover.
A Nice Handbag or a Nice Dress:

A premium Handbag can be a mood changer. It outreaches elegance to a whole new level as well as the nice dress. So either gift a premium handbag or an elegant dress.
A Pair of Nice Shoes:

A pair of nice shoes can be a great gift. But when you gift someone shoes always focus on the quality and the size. Don't go for regular sports shoes.
Summary
Here comes the end. You can choose your holiday gift from the list. I think you can get a clear idea of selecting a holiday gift after reading the whole article.
I always suggest, trying to buy something special that makes your beloved person get that belief, how precious they are to you. Even a nicely presented flower bouquet can make the moment special.
No more words for today, please share your thoughts on the post through the comment.
You may also like