List Of Top Salesforce Consulting Companies In The USA
Salesforce is one of the leading CRM platforms available in the market lately. The cloud-based CRM (customer relationship management) platform is popular among diversified businesses. The platform enables you to enhance employee and customer experience with the help of programming and automation. Statistics suggest that the CRM market may grow to $82B by the end of 2025. The CAGR mentioned in those statistics is 12 percent. As a result, the number of Salesforce development companies is growing as more companies are keen on changing their CRM integration.


Choosing one of the best salesforce partners list for your business plays a crucial role in its functioning. You shall consider several factors like project management, company review, work environment, employees' work experience, etc. We have compiled a list of the top Salesforce consulting companies in the USA for you to make the process simple for you.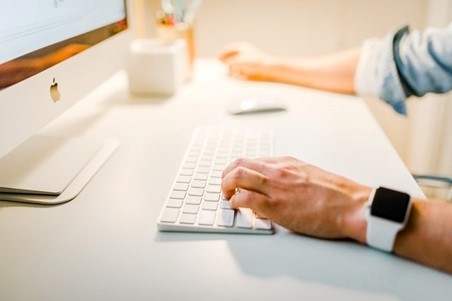 1.
Hyperlink InfoSystem
Established in the year 2011, the company has managed to cater to more than 2300 businesses globally. What started as a mobile development company in the initial stages now delivers services like IoT, AI, and blockchain. The company is listed as one of the official Salesforce partners and is also renowned among other Salesforce development companies. Hyperlink InfoSystem offers diverse Salesforce consulting services like designing, planning, and CRM implementation.


Moreover, the company analyses your CRM from time to time to discover growth opportunities and offer solutions that benefit your company. Overall, relying on Hyperlink InfoSystem for your Salesforce services may be an ideal choice.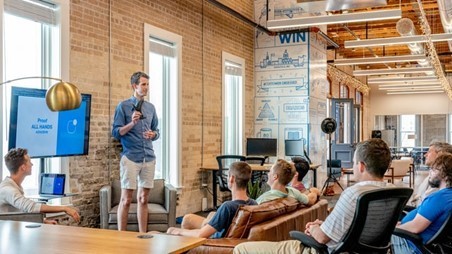 2.
Ascendix Technologies
Founded in 1996, Ascendix Technologies is one of the oldest Salesforce consulting and software development companies in the USA. The company is located in Dallas, Texas, and has more than 20 years of experience in custom development and CRM customization, CRM support and concierge services, and Salesforce consulting services. Ascendix Technologies has a five-star rating on platforms like AppExchange.
The company specializes in various Salesforce products like the Marketing Cloud, Sales Cloud, Pardot, Financial Services Cloud, Communities Cloud, and Einstein Analytics. Ascendix Technologies operates in many domains, including SaaS, Commercial Real Estate, Energy & Utilities, Capital Markets, and Transport & Logistics. Being one of the oldest and most renowned software development companies gives Ascendix Technologies an upper hand over its competitors.
3.
SaaS Solutions
The next mention on this list is one of the leading Salesforce consulting companies that started in 2010. SaaS Solutions is based in Media, PA, and boasts a five-star rating on AppExchange, similar to the company mentioned above. The company is renowned for Salesforce administration and user training, Salesforce implementation, Salesforce consulting services, and custom development. SaaS Solutions specializes in the implementation of Salesforce products like Tableau, Mulesoft, Pardot, and Heroku.
They have worked with several businesses across various industries like Life Sciences, Professional Services, High Tech, and Financial Services. Most customers who left reviews on the company's services mentioned the company's constant feedback throughout the support process. Customers have also mentioned Saas Solutions' intricate knowledge and efficiency.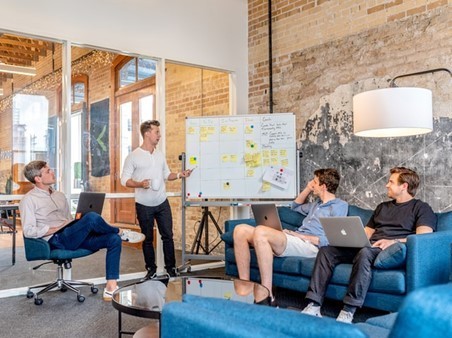 4.
Bluewolf
The next Salesforce consulting company on the list is an IBM company that has helped thousands of customers across the world with its Salesforce services. IBM acquired Bluewolf in the year 2016 and announced IBM's global partnership with Salesforce the following year, in 2017. With more than ten thousand employees, IBM's Bluewolf specializes in CRM Consulting, Enterprise Software, Eloqua, Marketo, and Cloud Computing.
The deployment risk and time for the customers are low with Bluewolf, thanks to their Augmented Intelligence (AI) advantage. IBM continues to stay persistent and expand its horizons in the Salesforce ecosystem through Bluewolf. Right from transformation goals to digital strategy and enhancing customer and employee experiences, Bluewolf takes care of it all.
5.
Seven Results
Here's a Salesforce consulting company that specializes in existing platform organization, Salesforce CRM implementation, user training, and Salesforce support. You can expect Salesforce support across the Sales Cloud, Marketing Cloud, and Service Cloud when opting for Seven Results. Apart from that, the company also assists with Pardot and Salesforce IoT. The headquarters of Seven Results is in New York and was established in the year 2013.
The company offers customer service in three languages, English, Spanish, and French. Moreover, Seven Results also has an impeccable five-star rating on AppExchange. Positive customer reviews include mentions of the company's ability to offer proactive solutions to various Salesforce challenges and to meet the customer's needs throughout the process.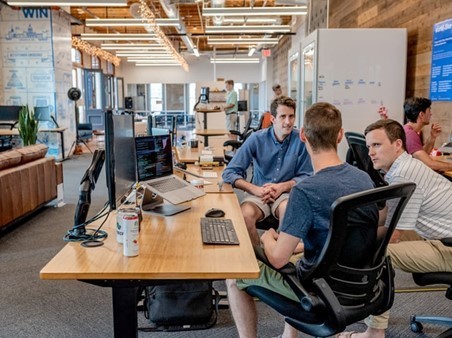 Final Thoughts
Those were some of the top Salesforce consulting companies in the USA. Hopefully, the article helps you find the right Salesforce partner for your business. Salesforce may help you achieve better customer relations by enhancing your experience. The right Salesforce CRM implementation saves a lot of time and risk for your business. Thus, it's crucial to have the right minds working on your company's Salesforce activities.
Industry expertise, case studies, and company review are some criteria that may help you pick the right Salesforce partner for your business. Be sure to perform thorough research and make a list of your Salesforce needs before hiring a Salesforce partner.
You may also like