Top Smart Contract Auditors
As the decentralized finance landscape and the intricacies of smart contracts evolve, the imperative for robust security is undeniable. Smart contracts, increasingly becoming complex and managing significant value, necessitate reliable auditors adept at pinpointing vulnerabilities and bolstering their fortitude. If you're on the hunt for trusted smart contract auditors, here's your definitive list: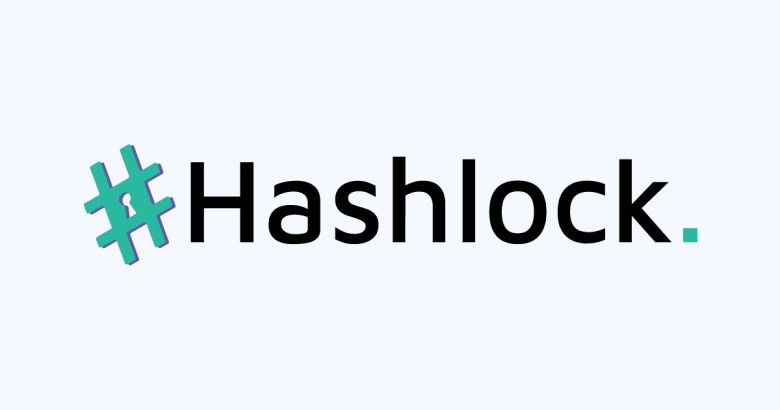 Approach: Focusing on detailed manual analysis, Hashlock, an Australian-based firm, distinguishes itself in the realm of smart contract audit services. Their methodology is tinged with an academic style, ensuring an in-depth exploration of each contract's nuances.
Team: Leading security researchers comprise Hashlock's roster, ensuring that every smart contract audit is rigorous and exhaustive.
Reputation: With their academic-inspired approach, they've carved a niche for delivering comprehensive and precise smart contract audit reports.
OpenZeppelin
Approach: Renowned for its foundational open-source tools for the Ethereum community, OpenZeppelin's smart contract auditors are celebrated for their precision and expertise.
Team: With a panel that includes the blockchain sphere's luminaries, they're adept at discerning and remedying vulnerabilities in smart contracts.
Reputation: Their audit reports are regarded as benchmarks in smart contract security, solidifying their position as industry pioneers.
Certik
Approach: In the smart contract audit domain, Certik leverages a blend of manual reviews coupled with automated scanning tools.
Team: A deep-rooted cybersecurity legacy empowers their team, bringing unmatched experience to smart contract reviews.
Reputation: Certik's acclaim stems from its intensive audits and proprietary technologies, like the Certik Virtual Machine.
Code4rena
Approach: Distinctively, Code4rena invites multiple independent auditors to vie in identifying smart contract vulnerabilities, ensuring a multi-tiered examination.
Team: By pooling expertise from diverse quarters, they assemble an extensive consortium of security experts to evaluate smart contracts.
Reputation: Their competitive smart contract audit model assures clients of a multifaceted, comprehensive review.
Spearbit
Approach: Spearbit extends security assessments that span not just the realm of smart contracts but also their wider operating ecosystems.
Team: A diverse talent pool, with proficiencies from blockchain to conventional cybersecurity, powers their reviews.
Reputation: Spearbit's acclaim lies in its encompassing strategy, meticulously analyzing all conceivable threats and vulnerabilities impacting a project.
Summary
For anyone venturing into the decentralized arena, selecting a premier smart contract auditor can spell the difference between robust security and potential vulnerabilities. By entrusting your projects to these leading firms, you guarantee a fortified presence in the decentralized sphere, backed by the best in smart contract audit expertise.
You may also like