Know All About Skilled Independent Visa for Australia (subclass 189)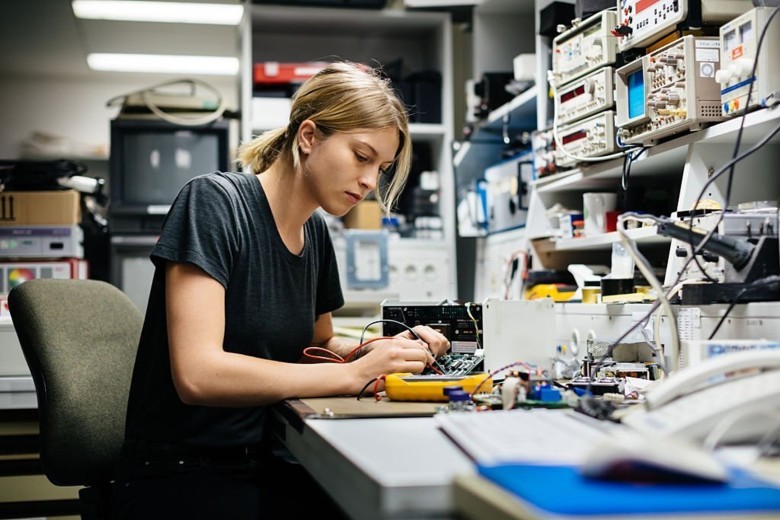 As we all know, Australia is one of the best migration destinations for people around the world because of its quality education, high standard of living, rich culture and excellent work opportunities. There is a fantastic opportunity for those who have work experience or occupations in Australia's Skilled Occupations List (SOL).
 The Australian Government invites overseas skilled people worldwide to come to Australia under the Skilled Independent Visa (subclass 189) and settle in different states. This 189 visa requires a person to complete a skill test and get sponsored by a family member, employer or nominated by the state or territory government.
Streams of a Skilled Independent Visa in Australia
The skilled independent visa has two streams given below.
Points-tested Stream -

A person is not required to be nominated or sponsored for this stream but must gain at least 65 points and receive the invitation to apply for this visa stream.

New Zealand Stream -

If a person is a New Zealand citizen and has lived in Australia for five years or more and holds a particular visa subclass 444, can apply for this stream.
Benefits of a Skilled Independent Visa
Given below are the benefits of a skilled independent visa. The applicant can do the following.
Study and work in Australia

Take benefits of Medicare

Visit and leave Australia multiple times

Sponsor family members to get PR

Able to apply for citizenship

Live in Australia permanently
Processing Time of a 189 Visa in Australia
Here is the processing time for a skilled independent visa.
The Points-tested stream takes up to 15-25 months to process.

The New Zealand stream takes up to 14-17 months to process.
Eligibility Requirements
Check the eligibility requirements for the 189 visas of both streams.
For points-tested stream
Before applying for a visa, a person must receive an invitation through SkillSelect.

A person must be under 45 years.

A person must maintain a positive skill evaluation.

A person must have at least 65 points.
For the New Zealand stream
A person must have a particular subclass 444 visa.

A person must have lived at least for five years in Australia.
Required Documents for a Skilled Independent Visa in Australia
A person must have these documents to apply for a skilled independent visa.
Personal details and copy of passport

Submit a national identity card

Proof of name change

Form 956 and 956a

Required residence and income documentation to get a New Zealand stream visa

Required documents for partner or spouse:

Identity documents

Character certificate

Marriage certificate

Divorce documents (optional)

Proof of relationship

Proof of English-language proficiency

Documents needed for dependent children under the age of 18:

Identity documents

Birth certificates copies

Parental consent form 1229

Statutory declaration

Documents required for dependent children over the age of 18:

Dependency form 47a

Evidence of dependency

Evidence of English-language proficiency (only for points-test stream)
Application Process
Given below are the steps of the application process for a 189 visa.
Submit EOI -

A person will submit an EOI (Expression of Interest) by SkillSelect before applying for a visa under the points-tested stream.

Character Documents -

A person is required to submit character documents in form 80.

Proof of English-language Proficiency -

In a points-tested stream, providing English-language proficiency test results (PTE, IELTS, TOEFL, etc.) is mandatory. However, it is not necessary for the New Zealand stream.

Skill Assessment Documents -

To get a points-tested stream visa, a person must undergo a skill assessment.

Points Requirements -

After submitting the personal details through EOI, points are automatically calculated based on qualifications and skills. If someone reaches 65 points, they will get an invitation through SkillSelect to apply for a visa.

Apply for the Visa -

After receiving the invitation, a person will log in to the SkillSelect account and select the 'apply for the visa' option under ImmiAccount to submit their application. For the New Zealand stream, a person does not need to follow these steps; they can directly apply through ImmiAccount.
Conclusion
A person can migrate to Australia under this skilled independent visa but needs research and in-depth knowledge of the migration process. The immigration consultants assist thousands of people in fulfilling their dreams of living in Australia. One such agency is Asia Pacific Group (education and migration agent in Melbourne); their immigration consultants are proficient in handling unique cases and put their 100% into achieving successful results.
You may also like